We've been in the PR business for 25 years…
spending the lion's share of our time developing and executing cohesive, strategic communications campaigns underpinned by sound positioning and compelling messaging, designed to build increasingly meaningful relationships and drive sales.
We work with local, state-wide, regional and national clients. Our most significant national work has focused on national brands, tourism destinations and B2B brands. Our regional-to-local work has largely focused on helping government agencies; cities, counties and municipalities; and public education entities, all of which require savvy public relations insight and counsel, public information campaigns, community relations, public affairs, and crisis and issues management.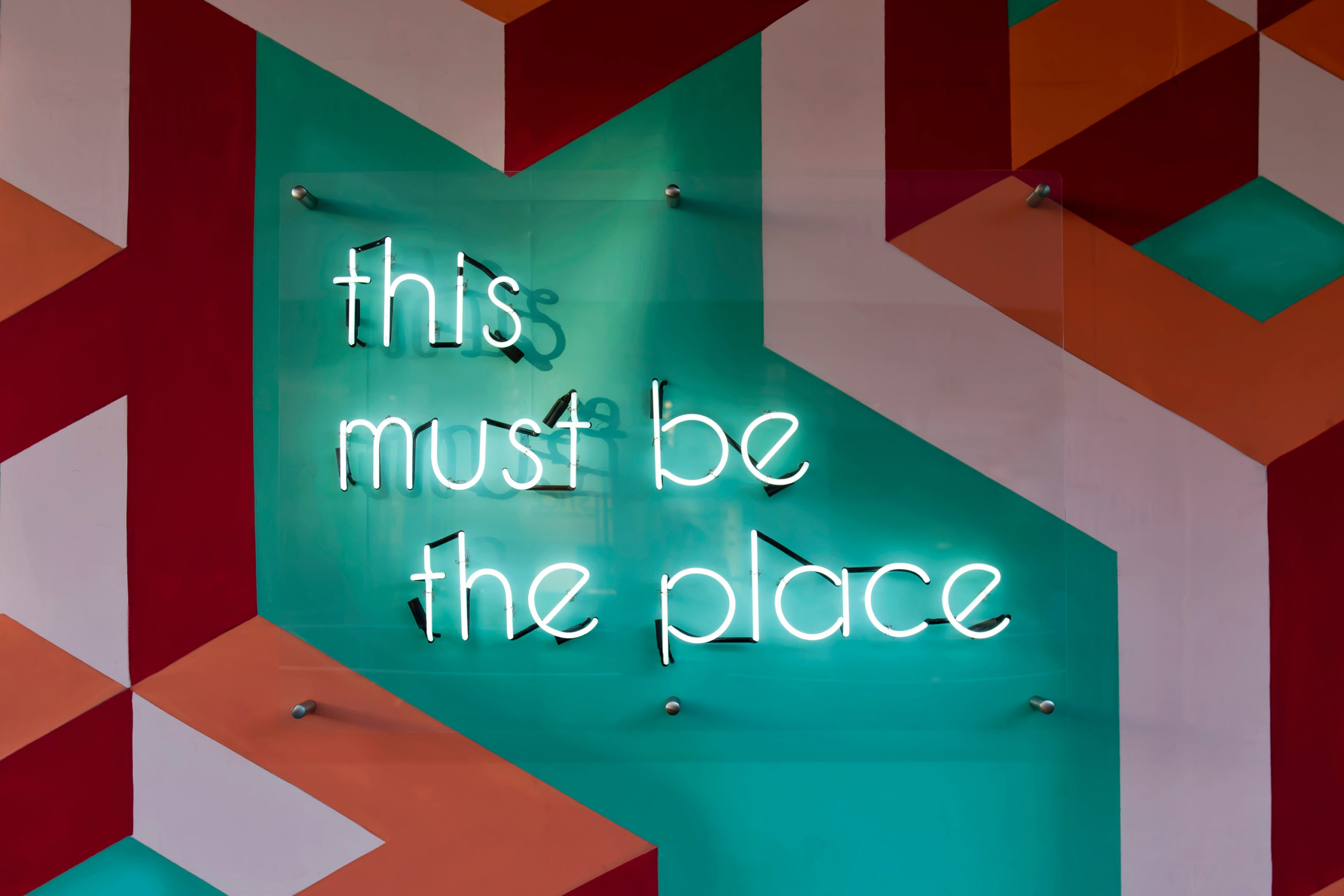 Service Snapshot
Our firm has deep experience building brands, driving sales, and engaging individuals and communities on behalf of public, private, governmental and non-profit organizations. Our strengths lie in creative campaign development and execution across a variety of mediums.
Our most notable expertise includes:
Marketing
Branding & Rebranding
Strategic Planning
Product Launches
Content Development
Web Design, SEO & SEM
Marketing Collateral Design & Development
Public Relations
Media Relations
Media Training
Positioning & Messaging
Public Affairs
Community Relations & Events
Crisis & Issues Management
Internal Communications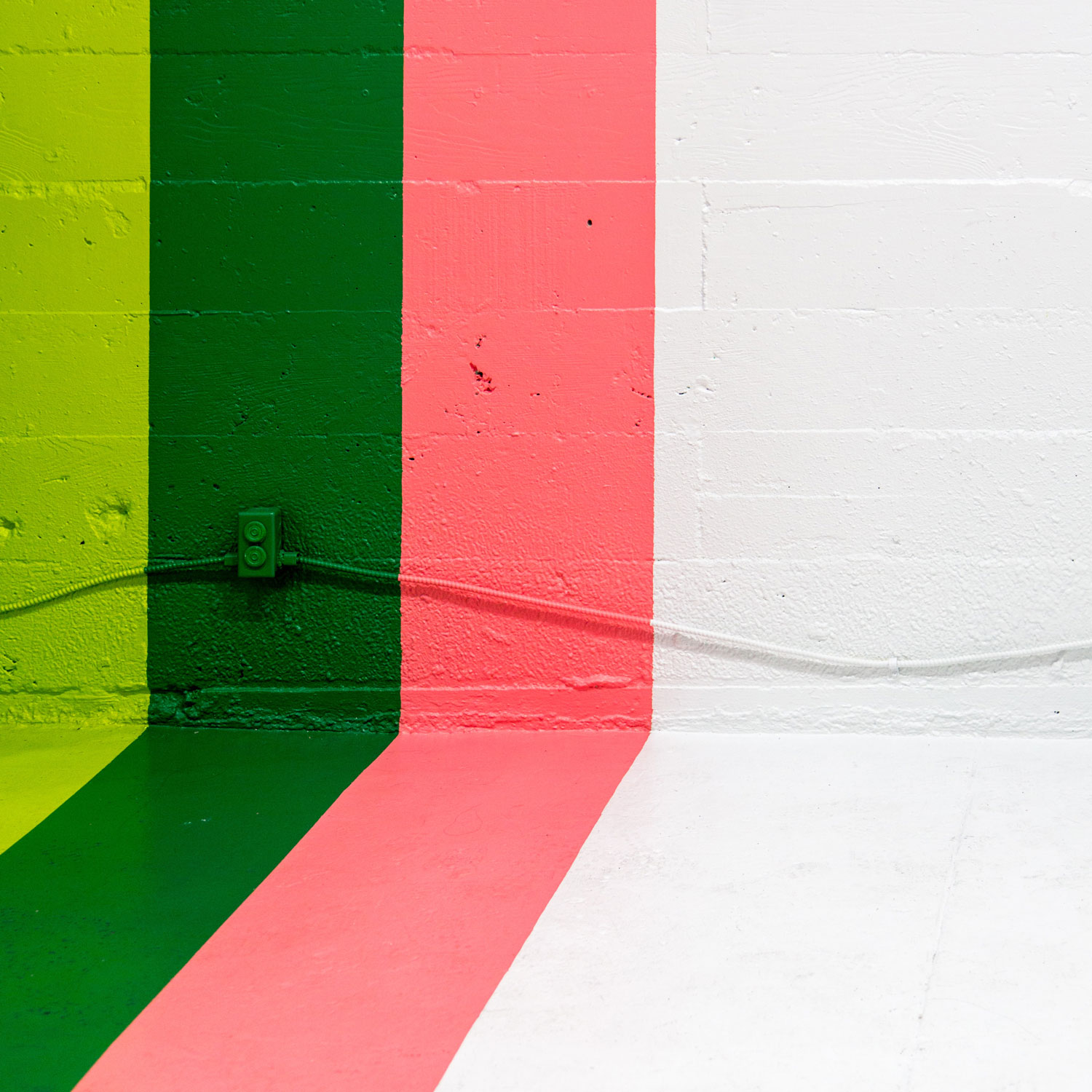 See Who We've Worked With