We navigate challenging issues, distill complex messages and help clients meet real-world goals.
POSITIONING AND MESSAGING
CRISIS & ISSUES MANAGEMENT
EVENTS, LAUNCHES & OPENINGS
We work with local, state-wide, regional and national clients. Currently, our most significant national work focuses on multi-unit restaurant concepts, tourism destinations as well as consumer and B2B brands. Our regional-to-local work focuses on helping government agencies; cities, counties and municipalities; and public education entities, all of which require savvy public relations insight and counsel, community relations, crisis and issues management and public affairs support.
This is a short list of our category experience.
Economic development
Education
Energy
Entertainment
Fashion
Financial
Government
Hospitality
Manufacturing
Real Estate
Restaurant
Retail Chains
Sports & Recreation
Tourism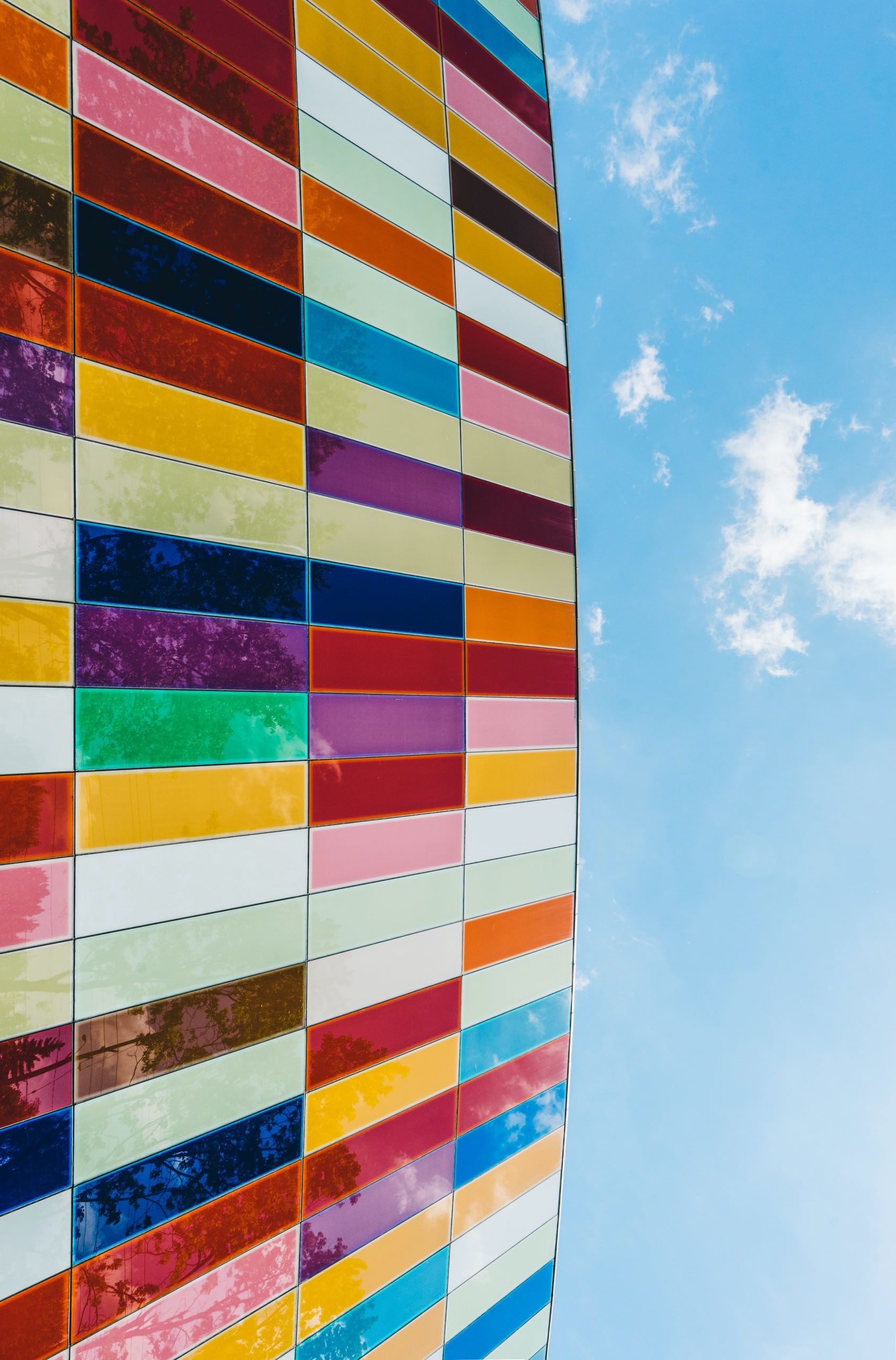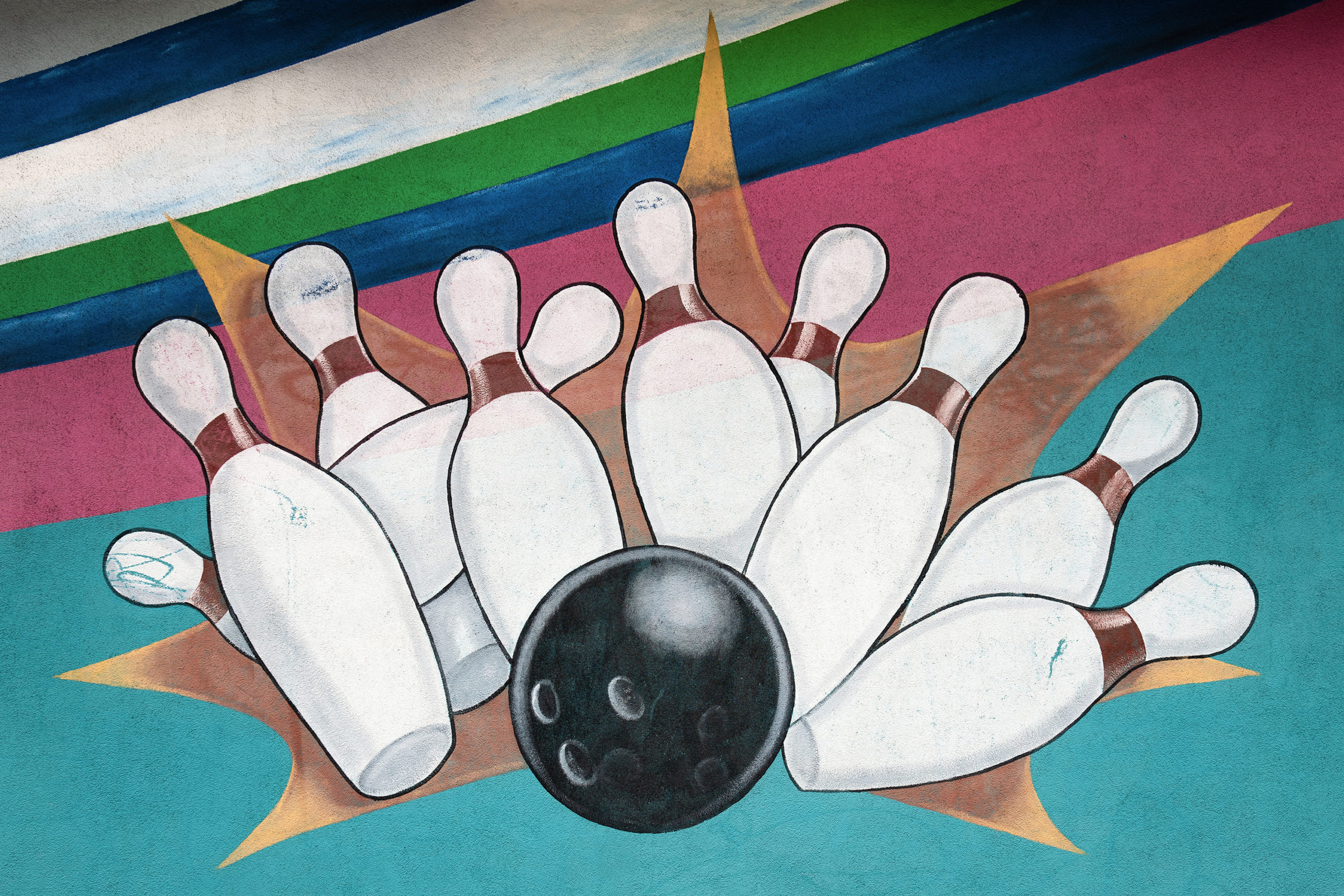 Service Highlight: Media Relations
It's a wild west media world out there these days. Pascal Public Relations has worked with hundreds of local, regional and national media outlets to tell client stories. We have media relationships across the U.S. With 25 years under our belt, we also have a rare insight into what it takes to develop and execute cohesive, strategic, successful media campaigns.
A few of the outlets we've worked with…
AAA Magazines, multiple markets
Ad Age
Associated Press
Bloomberg's Business Week
Business Insider
CBS This Morning
CNBC
Eater
Food Network
Forbes
Fortune
Health Magazine
Hollywood Reporter
Huffington Post
Megyn Kelly Today
MSN and MSN Delish
National Public Radio
Nation's Restaurant News
New York Times
Outside Magazine
People Magazine
Reuters
Shape Magazine
Sunset Magazine
The Talk
The Real
Thrillist
Today.com
Travel Channel
Travel & Leisure
USA Today
Wall Street Journal